Luxury Real Estate Marketing
Darrell actively pursues buyers; he doesn't wait for buyers to find your property.
We live in a digital world now, and it's vital to market a custom luxury home by emphasizing a "digital dimension" to the marketing plan. It's simply not enough to list a property on the MLS; post a sign out front; host a couple of open houses and hope that a buyer finds you.
Close to 90% of home buyers begin their search online. Using "big data" that is purchased or shared by Google, Yahoo, Facebook, Zillow, YouTube and many others, Darrell can target buyers based on their internet habits which are trackable. By taking advantage of the most current digital tools such as Geo-Targeting, Predictive Analytics and Re-Marketing, Darrell can send targeted advertising specific to your home directly to prospective buyers via the internet.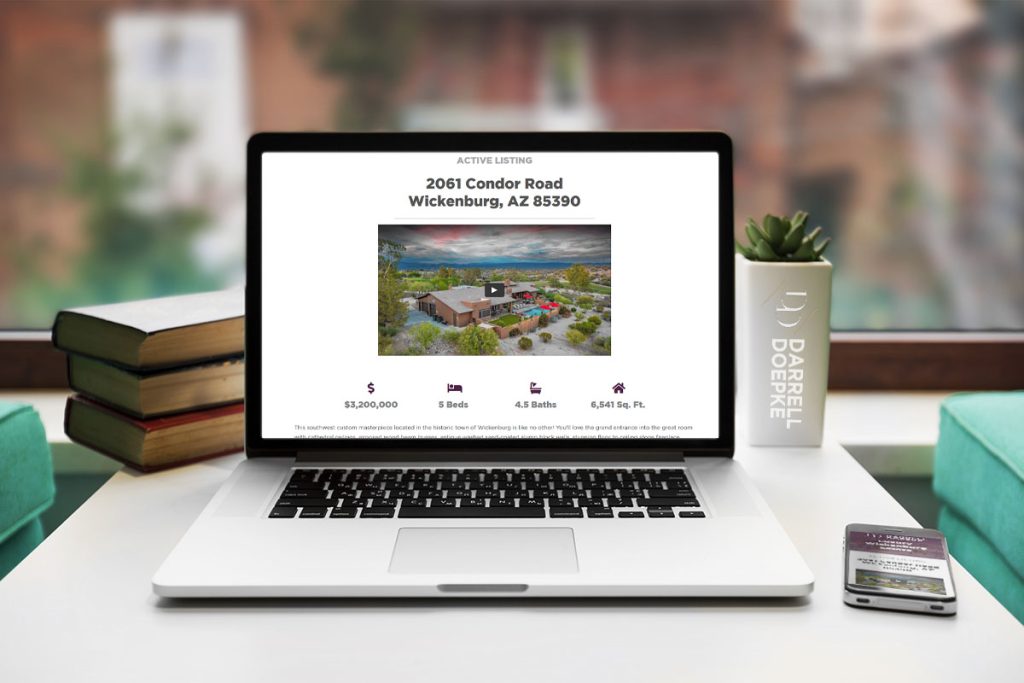 Dedicated Webpage
When Darrell lists your luxury home for sale, it will get its own exclusive webpage. Along with a beautiful layout, he will create stunning descriptive copy, professional photography and a narrative-based home tour video. We know that most home buyers begin their search online, so it's important for your home to have a webpage that reflects the luxury qualities that buyers expect.
Narrative-Based Video Tours
Most real estate videos you will see are simply "slide shows" of the same photos in the listing with copyright-free background music. This is an example of an agent skimping on expenses- at the expense of your home's luxury image. Darrell's luxury video tours tell a compelling story that grab people emotionally.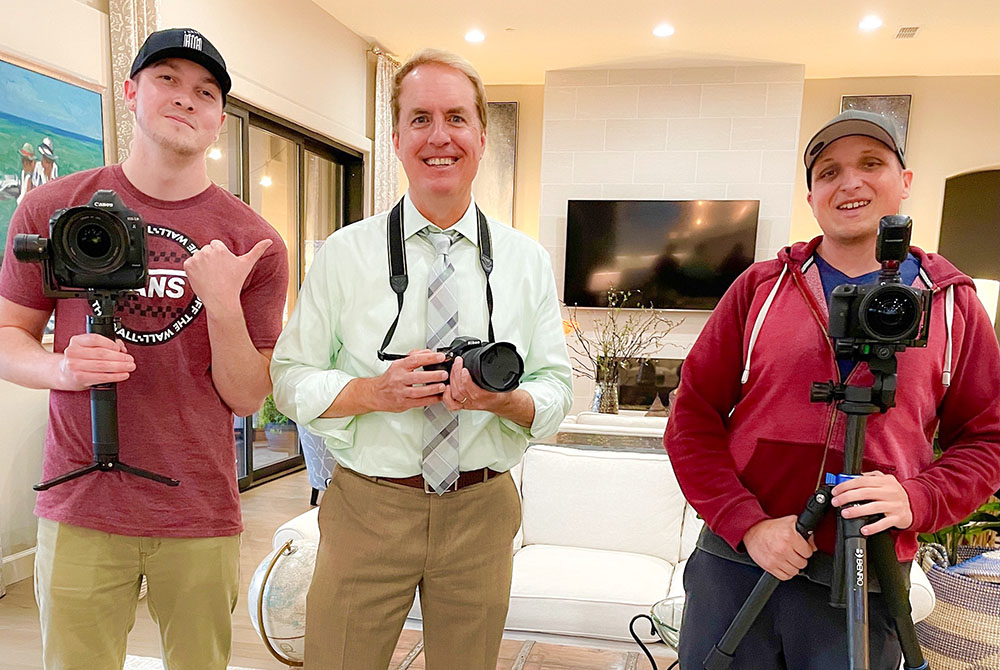 Professional Photography
Darrell cringes when he sees photos of other luxury homes that are clearly not taken by a professional: poor angles, bad lighting, reflections in mirrors and windows of agents taking the photos with their cell phones. If an agent is not willing to invest in professional marketing for your luxury home, fire them and hire Darrell.
This is how i market luxury homes
This is how i market luxury homes
Trust Darrell Doepke to promote your luxury listing. His marketing strategies were created from past experiences and proven methods. You can rest assured that they will work for you as well!