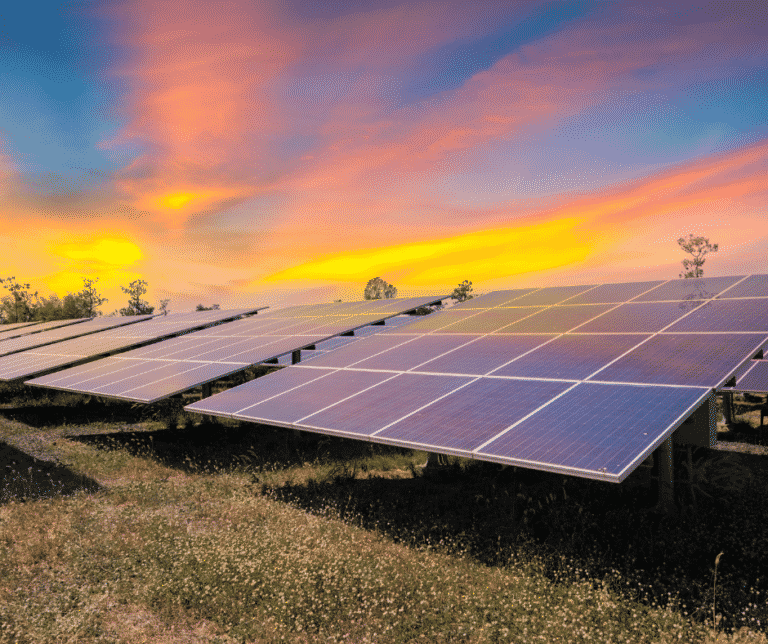 A Solar Ball of Confusion?
Does solar make economic sense for me? Should I do it just for environmental reasons? Does leasing ever pencil out? Is it better to buy? How much can I actually save? Is my house configured for a good solar panel layout?
Enter Rich Naden, owner of Enriched Solar and self-professed renewable energy geek. I met Rich over coffee at The Grotto in Cave Creek the other day, because I wanted to ask him all of these questions for myself. He reassured me that I was in good company, as so many people still have those same questions running through their minds. And he wants to help answer them.
Rich has written a series of blogs that tries to take the mystery out of the solar equation. You can click on the links below to read a couple of them, but you should try to read them all (and then call Rich):