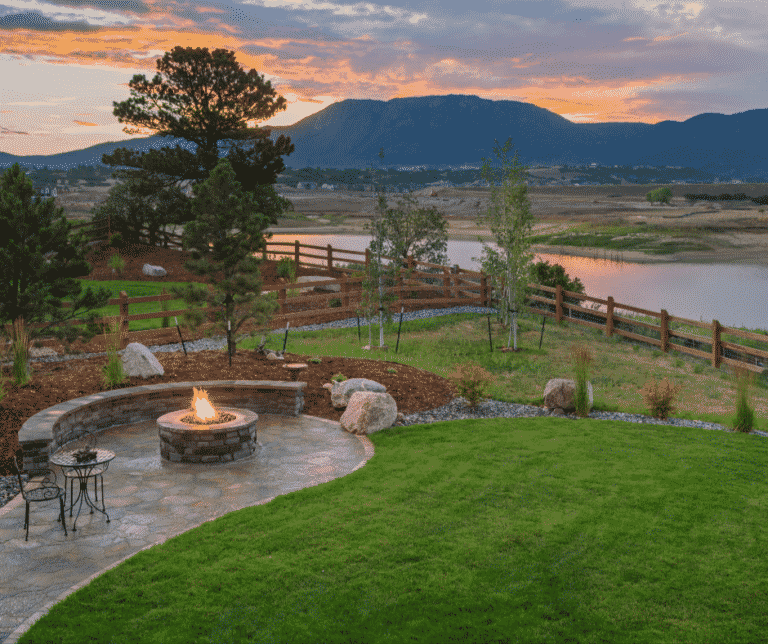 April Greeting From Darrell
As someone married to one of the most rabid Ohio State football fans in modern times, the second question that popped into my head when the COVID-19 outbreak first rocked our world was this:
"What would Urban Meyer do?"
Huh?
In his book, Above the Line, the former Buckeyes football coaching legend states that you can't control everything that happens to you, but you can control how you respond to it. How true that rings today.
Are we overreacting? I have no idea. This virus has created a new uncertainty for all of us. We are all dealing with many new challenges, both personally and professionally. So we have choices to make: stay at home or don't; accept or deny; complain or adjust; help ourselves or help a neighbor; focus on positive possibilities or dwell on negative scenarios.
I'm choosing to be cautiously optimistic. We are a nation that figures stuff out. The virus has created a huge problem for us. But what I'm seeing is a country displaying an incredible spirit and resolve to figure out what to do. When all of this is behind us, perhaps we'll see that social distancing has actually brought us closer together.
How will this affect the real estate business? Anyone who claims to know is just guessing. Understandably there is hesitation to buy, sell and hold open houses these days. Listed homes are being taken off the market while others are being listed. Homes that were used for rentals are now for sale; mortgage rates are low; Phoenix inventory in the non-luxury price range is tight; job security is a huge question mark. Could we see a big spike in activity after the stay-at-home order is lifted or eased? Could happen. Here's what I do know: if you know someone who needs to sell or wants to buy, I'm here to help.
I recently read an easy, straightforward explanation of the virus from Johns Hopkins Hospital: I've included it in one of the articles below. The Arizona climate may well work in our favor very soon, based on what the folks at Johns Hopkins are saying.
We must and we will find a way to move forward. I'm guessing that's how Urban Meyer would respond.
Stay safe,
Darrell