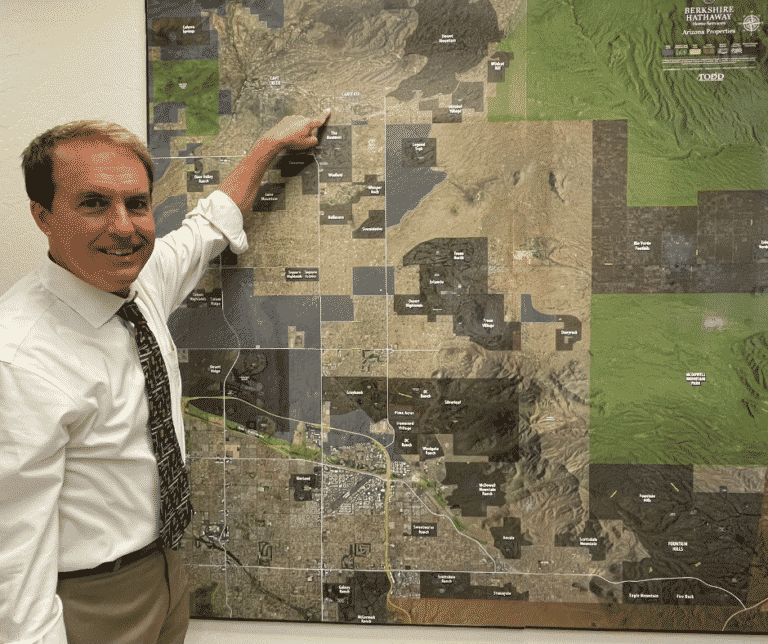 August Greeting From Darrell
"Hot August Nights" is a phrase that doesn't necessarily apply to the Phoenix area real estate market at the moment. And that is welcome news for frustrated buyers.
Numerous headlines point to the "cooling off" of the red-hot market here, and the statistics bear that out. The inventory of homes for sale has increased noticeably, average days on market is up, and many more homes that were aggressively priced but did not sell are decreasing the asking price.
The expectations for the rest of the year are mixed. Talk to some real estate folks and they'll say the high demand will continue, though not as frenzied as before. In the Phoenix market and particularly in the far north valley, my own opinions lean this direction. Talk to others and they'll warn of a housing bubble ready to burst at any time. Strong fears and memories of 2008 still linger. But this market is so very different from that one, as many local real estate authorities have explained.
If travel restrictions lift, then we might see the return of foreign buyers who will increase competition and prices. But if the Delta and other variants continue to cause increasing problems, those investors might not be able to participate.
Whatever happens, I just know that I am here and ready to help buyers or sellers with their real estate needs in the greater Phoenix area. And now that college football is about to start, my wife will want me out of the house all day on Saturdays, anyway, so she can binge watch her Buckeyes and all the other programs and games that are on from coffee time to jammie time.
Go Bucks!
Darrell