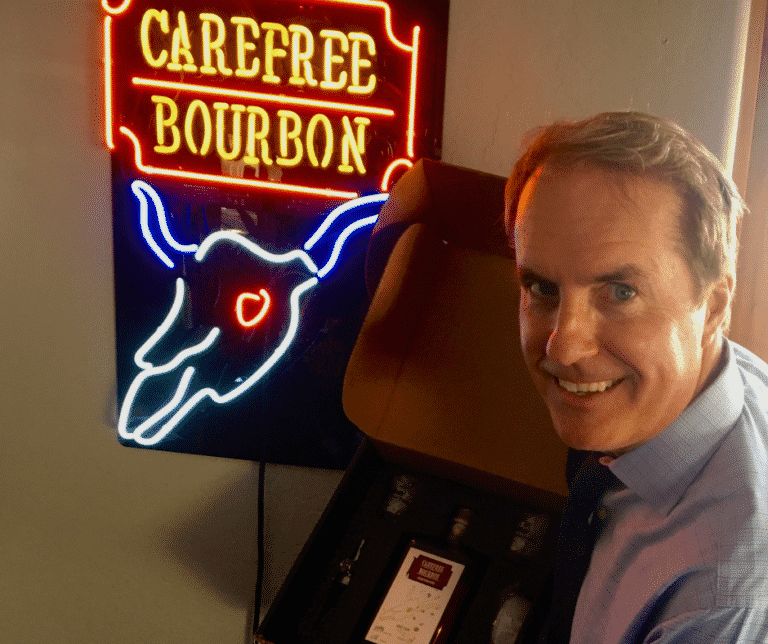 August Greeting From Darrell
At an Open House the other day a gentleman walked in and spent quite a bit of time researching the home and property, and asking questions. I could tell he was interested. When I asked him if he was interested enough to make an offer he said, "No; I'm going to wait because I know that prices are going to drop with all these people out of work and not paying their mortgages. There's going to be a lot of homes for sale here real soon."
While he was convinced of that scenario, there seems to be considerable data to suggest it won't happen, especially in the Phoenix market.
The demand for homes in the Phoenix area continues to increase due to the population growth here. Frank Nothaf, chief economist for CoreLogic Inc. stated that valley home prices were up 8.7% in the 12 months through June 2020. And Jim Belfiore, founder of Belfiore Real Estate Consulting in Phoenix, predicts that "metro Phoenix area home prices are going to rise at their fastest pace since 2013 over the next year, with demand eclipsing all years since 2006 and supply remaining at lows not seen since the third quarter 2005."
Thomas Brophy, national director of research and analytics for Colliers International, had this to say about the real estate trends: "While Covid and its after-effects will continue to affect the market this year and into the next year, perhaps its greatest effect will be on accelerating trends that existed long before Covid began and which the Sunbelt, including Arizona and Phoenix has benefited." (article by Angela Gonzales, Senior Reporter, Phoenix Business Journal)
The gentleman at the Open House might be right, but he also might miss out on a home today that will cost him thousands more next month.
Darrell