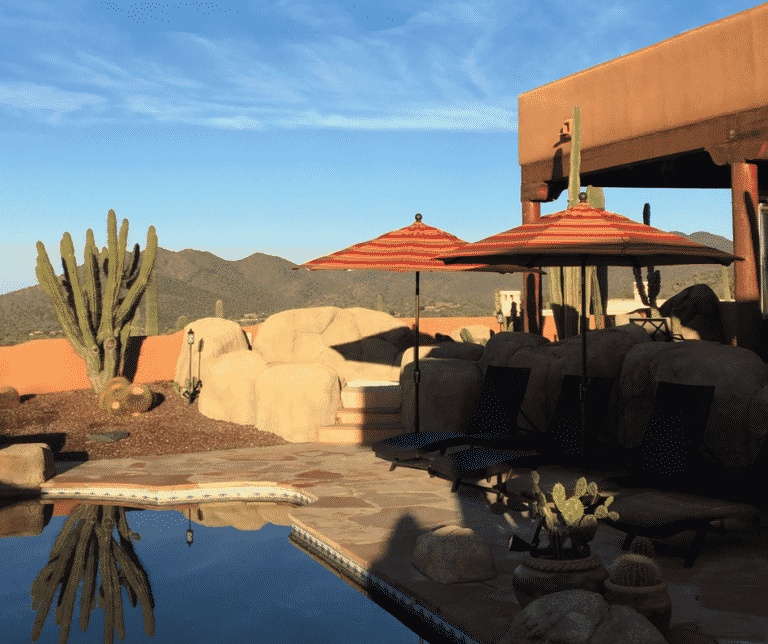 AZ Mayors Rally Against Short-Term Rentals
In more neighborhoods around town, yard signs are popping up that say "Homes, not Hotels." Owners do not want their communities to be overrun with vacation rentals. What can be done? Complaints have risen to a level where a group of mayors is now lobbying for change.
A short term rental is typically defined as a period of less than 31 consecutive days. The concept of these vacation rentals has risen in popularity as an alternative to hotels. But as more stories surface about noise and damage from "party animal" guests, homeowners are becoming increasingly frustrated.
Now a group of 30 mayors across Arizona, including the mayors of Scottsdale and Paradise Valley have come together in an attempt to influence AirBnB and VRBO. Read more about it here: