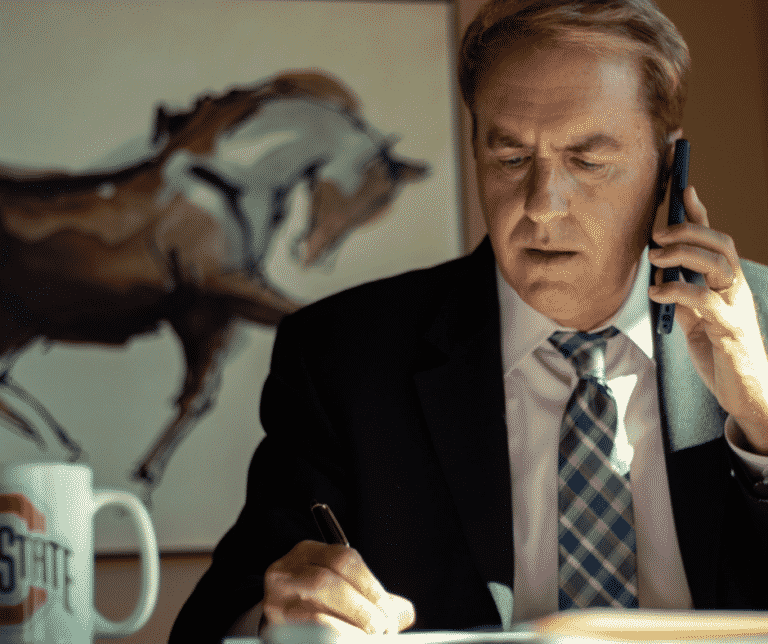 February Greeting From Darrell
What I enjoy most about working with my clients is being by their side – as their real estate professional – while their families grow and change over the years.
That's why I don't say "thank you and goodbye" when a transaction is complete. I stay in touch with my clients in the months and years in between transactions.
I want to be available to them if they need me… for advice… a question… a contractor recommendation… or anything else real estate related.
Of course, I also want to be able to provide the best service when they're ready to make a move and find their next dream home.
Staying in touch regularly and helping my clients with all of their real estate needs, may take more effort, but that's the kind of real estate professional I want to be.
So, please don't hesitate to give me a call if you need anything.
-Darrell