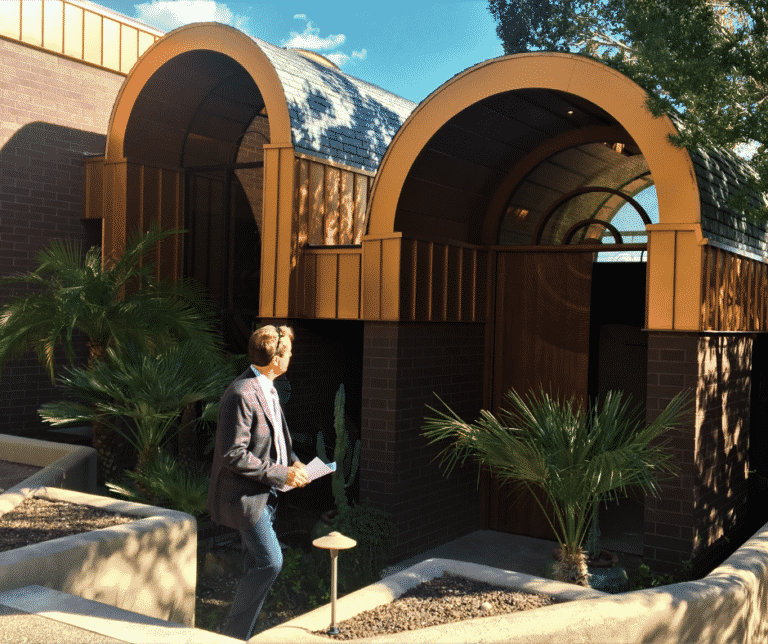 June Greeting From Darrell
"Summertime…and the living is…uneasy?"
That's not how the song goes, but a number of recent events have put many on edge. The pandemic worldwide, protests nationwide, and major brushfires too close to home up here in Cave Creek have shaken our sense of security and normalcy.
The real estate market is also behaving in ways that could not have been predicted. The Wall Street Journal reported in early May that "the economy is shrinking, businesses are closing and jobs are disappearing due to the coronavirus pandemic. But in the housing market, prices keep chugging higher." (Wall Street Journal: Why Home Prices are Rising During the Pandemic; May 5, 2020)
The Phoenix market is displaying an immunity to the virus. In the month of March, Phoenix reported the highest year-over-year price gains at 8.2% compared to 4.4% nationally(S&P CoreLogic Case-Shiller Indices) Tina Tamboer of the Cromford Report says April contract numbers show the Phoenix housing market has already rebounded. Even as demand faltered, the valley's housing supply remained low and below normal levels. And with mortgage interest rates at historic lows, people who follow home prices are telling us not to expect prices to fall this year.
It's crazy.
What comes next is anybody's guess. Will we be singing a different song in a month or two? Stay tuned…
Darrell