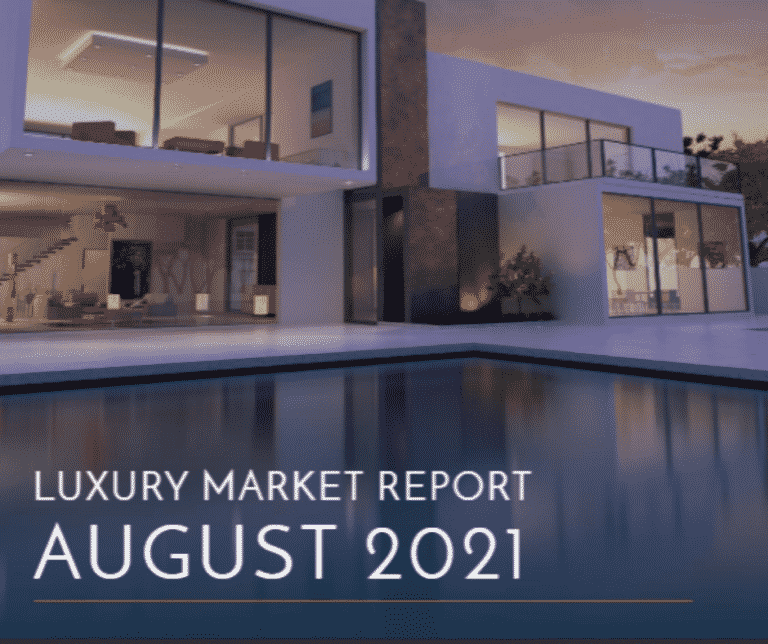 Luxury Home Lifestyle and Design Trends
Disposable income is a huge driver of trends in the luxury category. As reported in the August edition of Luxury Market Report published by the Institute for Luxury Home Marketing, the focus of the affluent has changed even as there are still concerns about economic shifts and uncertainty.
The combination of government intervention, the unexpected and significant amount of new wealth generated since the onset of COVID-19, and fewer options available for travel, recreation and social activities has all contributed to an increase and reallocation of disposable income.
Owners are ready to invest in their homes like never before. Bigger homes allow for more flexibility in how the space can be configured. Interior designs are moving away from man-made products and toward natural woods, earth tones, pure textiles, organic stones and reclaimed materials.
A passion for the outdoors has been ignited, as affluent property owners incorporate outdoor spaces into their way of life. Pools, hot tubs, terraces, gardens, covered decks and private courtyards have all seen immense growth.
If you'd like to read the full report, just let me know and I'll email you a copy.