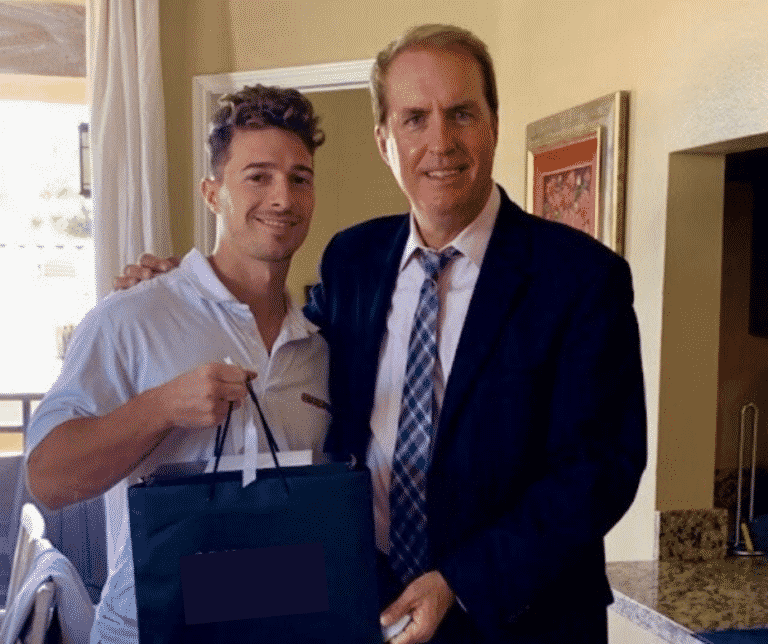 Manhattan Man Scores Condo in Kierland
I met Steven in late summer; he wanted to find a furnished condo in the Scottsdale area that he could use for himself while he was in town for work, but also rent out when he wasn't using it. I helped him find a beautiful three bedroom fully furnished unit in the upscale Kierland area. Steven was kind enough to pen this testimonial:
"He crushed it; I can't believe this place is mine! Darrell's guidance was invaluable. Coming from New York, I didn't know much about Scottsdale: it's a big town with many distinctly different neighborhoods and price points. I remember walking into his office to meet and within minutes we were looking through listings that fit my criteria.
He listened carefully, asked lots of questions, and spent a couple months digging for the perfect home for me. And he found it. There was never a doubt in my mind that he would find me a place, and never did I once feel like my best interest wasn't of his best interest.
He negotiated a great deal for me and made sure that I was treated fairly and ethically throughout the process: in fact, he demanded it. I still can't believe I live here!"