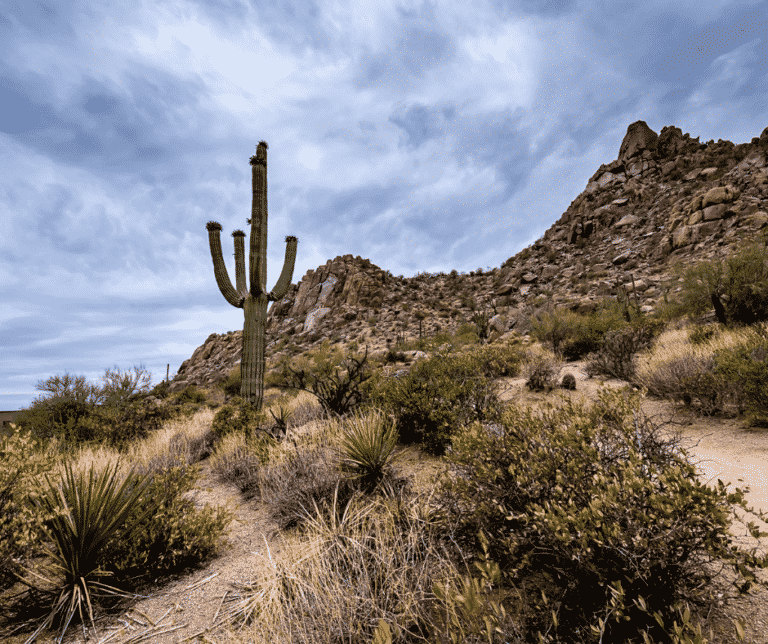 Radon Risk in Arizona?
Radon gas levels in Arizona are generally very low. In fact, indoor radon levels in Arizona are among the lowest in the country. But there are a few hotspots around the state, including one in the far north valley.
According to the Environmental Protection Agency, radon has been found in homes all across the country. It's a heavy, odorless, radioactive gas that comes from the natural breakdown of uranium in soils and rocks. With all the beautiful mountains, boulders and rock formations around the Phoenix area, it's not surprising that radon has been detected at higher levels in some homes. Before you buy or sell a home here, it might be wise to do a radon test. You can purchase a test kit from a local hardware store such as Karsten's Ace Hardware in Carefree (https://www.acehardware.com/store-details/11594).
You can also buy test kits at various price levels online, or call a professional radon inspection service to do it for you. Check out my YouTube video concerning radon gas at https://www.youtube.com/watch?v=zJoeH0n30Kk