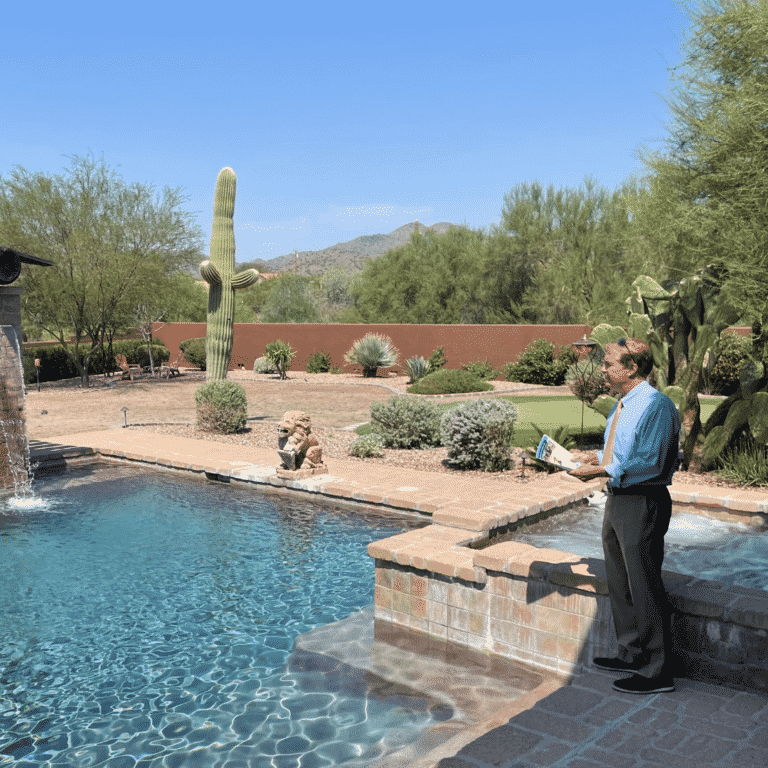 September Greeting From Darrell
Who keeps driving up the home prices in Phoenix???
Is it investors and flippers? Is it first-time home buyers? Or is it people moving here from other parts of the country?
According to Tina Tamboer, Senior Housing Analyst for the Cromford Report, it's not investors this time. More than 8 out of 10 home buyers in July and August plan to live in them. Tamboer said that is the highest level of owner-occupied home sales since at least 2012.
About 8% of these buyers were second-home purchasers. Only 10% have been investors, compared to the housing boom of 2004-2006 when as much as 40% of home purchases were from investors. And first-time home buyers have been motivated by record low interest rates and high rents.
The hot Phoenix real estate market appears to be a continuation of the strong demand for homes from the area's many new residents. The Valley has been one of the top five metro areas for population growth during the past few years. Phoenix Mayor Kate Gallego said recently that Phoenix is the only market in the top 10 where construction expenditures actually increased during the COVID-19 pandemic. (Source: Catherine Reagor, AZCentral.com; Sept. 6, 2020)
Will this frenzy come to a crashing halt soon? Does a boom mean that there's a bust right around the corner? And when might that happen: after the election? You can find contrasting opinions all over the news. I'm not smart enough to know the answer, or dumb enough to predict the outcome.
I'm just here, nose to the grindstone, ready and eager to help people navigate the buying and selling process. I vote to stay positive no matter what happens.