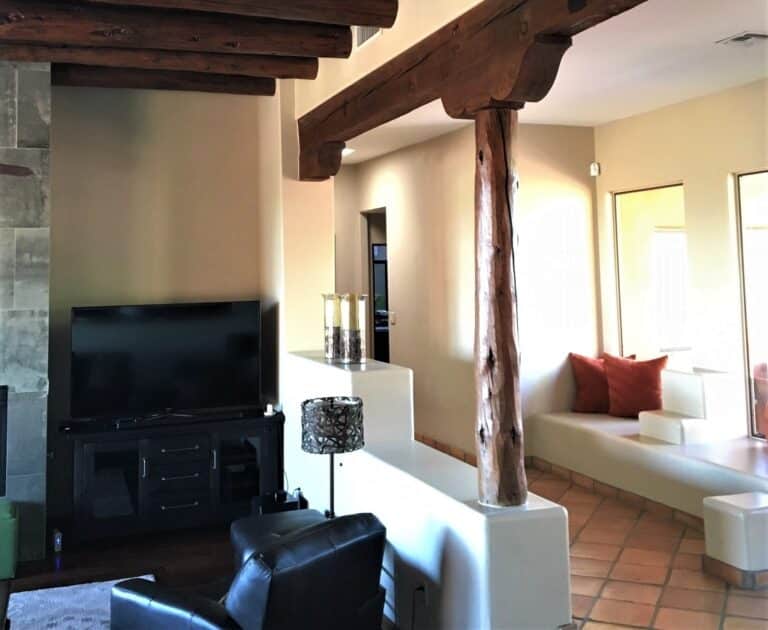 The Most Common Appraisal Issues
Your house is under contract and the appraiser is scheduled to show up in a few days. Here's some advice from an appraisal company on how to make their job as easy as possible to give your home the best chance of appraising at value the first time.
Last year I attended a couple of seminars to learn about appraisal basics. A representative from Norris Property Consultants, Inc. told us what the most common issues are. Even if you've already moved out of your home, the utilities still need to be left on for an accurate appraisal. Here are some highlights:
1. Heating, Ventilating and Air Conditioning (HVAC) systems need to be on and working.
2. Electricity needs to be on; cannot have exposed electrical wiring.
3. Water needs to be on inside the house, not just to the water main.
4. Water tested inside the house must be hot.
5. Pools must be filled and functioning.
6. Roof should not have less than two years of remaining life; cannot have missing tiles, shingles, flashing or deterioration of roofing material.
7. If there is an attic, it must be accessible.
8. Must have positive drainage away from the home; no standing water next to the structure.
9. Evidence of wood-destroying insects (termites) must be addressed by a professional.
Even though you as the homeowner are not allowed to select the appraiser, you can take steps to ensure that your home has the best chance of appraising for the selling price.