Community Involvement
Paying it forward; paying it back; civic responsibility; a spirit of service. Whatever you call it, Darrell has it and does it. He strongly believes in supporting the communities where he lives and works.
One popular time management mantra in the business world is this: "If I cannot change the outcome, I'm not getting involved." But the flipside of that mantra is something that Darrell prefers to focus on: "If I can change the outcome, I'm getting involved."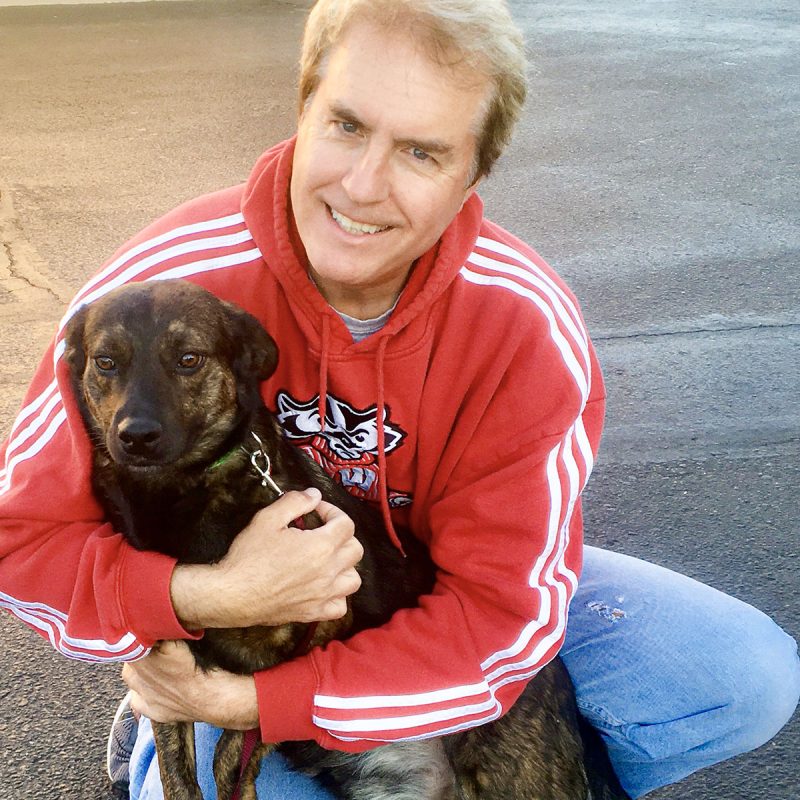 Volunteering at
Puppy Luv Animal Rescue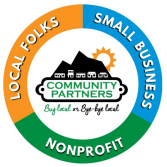 Get Involved. Volunteer. Donate.
I participate in the Community Partners Program that supports these worthy local non-profits. There are many ways you can get involved and make a difference. Click the logos below to learn more about the Community Partners participating organizations, as well as other local worthy non-profits.