Your home has a story.
Darrell is Well Qualified
to Tell it and Sell it.
Darrell has a unique skill set that combines many years of experience in marketing, sales, journalism and small business ownership.
Darrell invests more to market a home than most agents are willing or financially able to do. He feels it's important to actively pursue buyers, not wait for them to find your home.
Watch this short video to see how Darrell's
process is different than most agents.
What Sellers Can Expect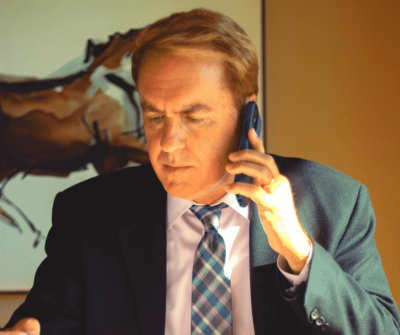 A REALTOR® Who Understands Luxury Real Estate
Any agent can list your home on the Multiple Listing Service and put a sign in your yard, but that's not nearly enough to market a luxury property. Your home deserves a comprehensive plan that encompasses a competitive market analysis and a digital marketing blueprint.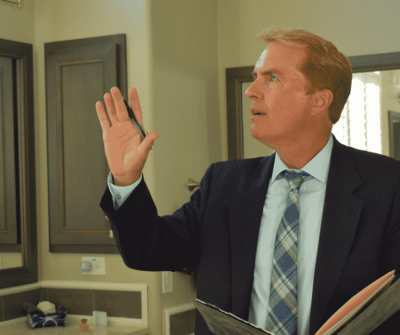 A REALTOR® With A Proven Strategy
Now that you have representation, it's time to stack up your home against the local market. Darrell conducts a data-intensive analysis that includes a review of not just other relevant homes, but also price banding for days on market, monthly supply, and list-to-sold price ratios. There's no guessing here- your home is too valuable.
A REALTOR® Who Takes Action
With narrative-based videos, geo-targeted social media ads, international listing sites, full color glossy property brochures and more, Darrell uses his marketing expertise and spends his own money to actively pursue buyers for your home. His investment pays off handsomely for you!
Trust Darrell Doepke to promote your luxury listing. His marketing strategies were created from past experiences and proven methods. You can rest assured that they will work for you as well!